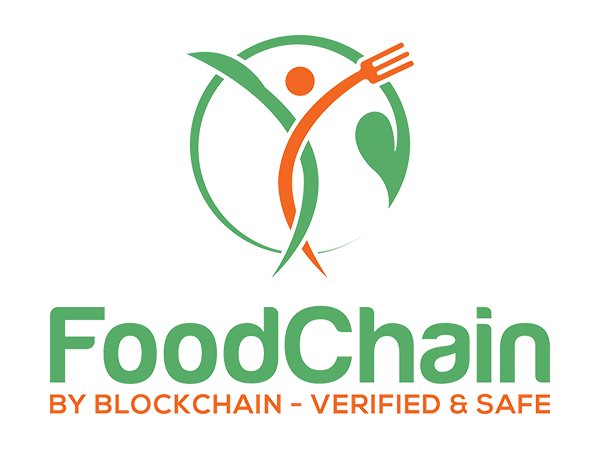 Do you eat?
Do you think people will eat in the future? We do! And we think consumers and authorities will put higher demand on the food production, by expectations and by law.
Right this moment we are creating a system for the food chain that will verify food. It will begin at the farm, by the animal or plant, and follow all steps until it shows up on the consumers plate. It will not only verify food, it will simplify all steps in the production, for all involved actors.
More info coming soon..
Said about Foodchain by Blockchain:

The project, FoodChain by Blockchain, has the potential to create a great positive effect for producers where the blockchain offers transparency and confidence in the business. The application area offers both an arena for technological development and an opportunity to promote environmental aspects of food production. The player constellation demonstrates good expertise in both technology and area-specific challenges.
Vinnova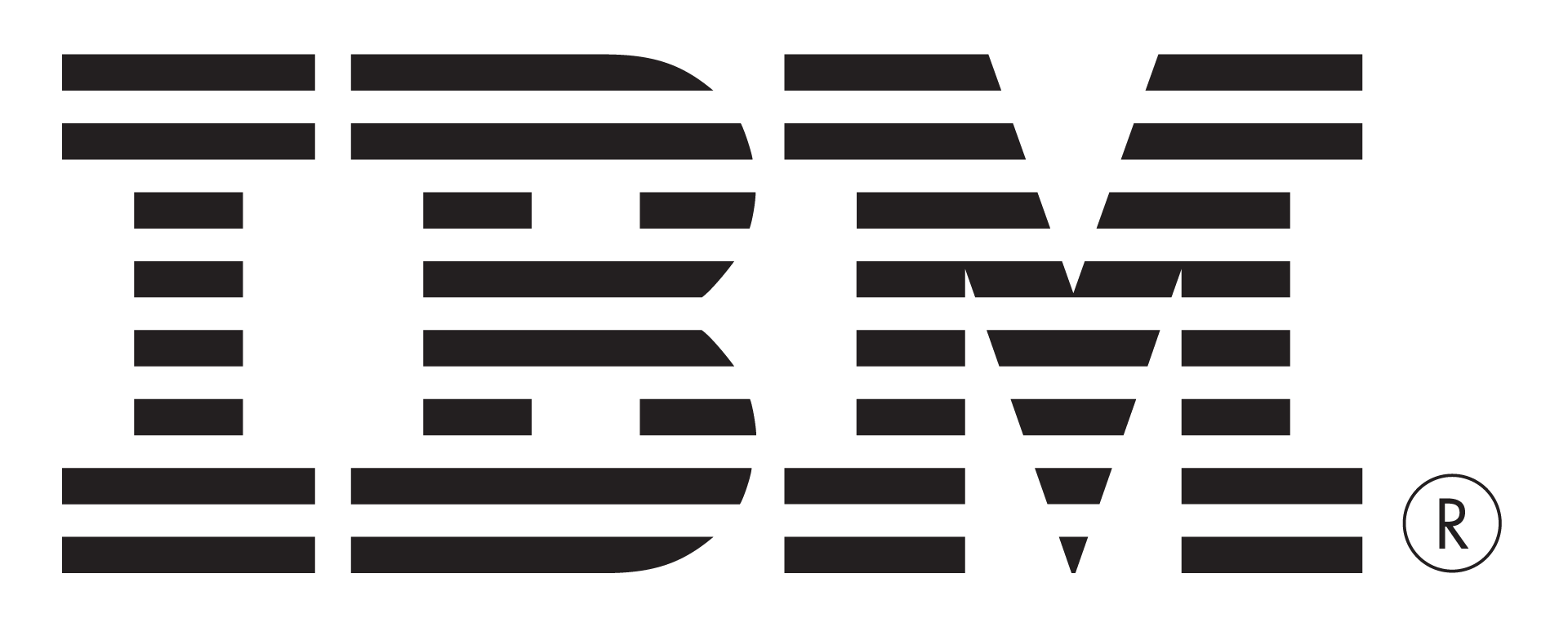 Winner of IBM Innovation Award at Agriventure Sweden:
"For its high technical solution both in competence and interior combined with a voluminous area knowledge – promising really thrilling prospects"
IBM
Foodchain by Blockchain in the media:
Don't hesitate to contact us if you are curious, interested in running projects with us or doing business!
Cecilia Ryegård
cecilia@agrovektor.se
+46 708 15 25 99