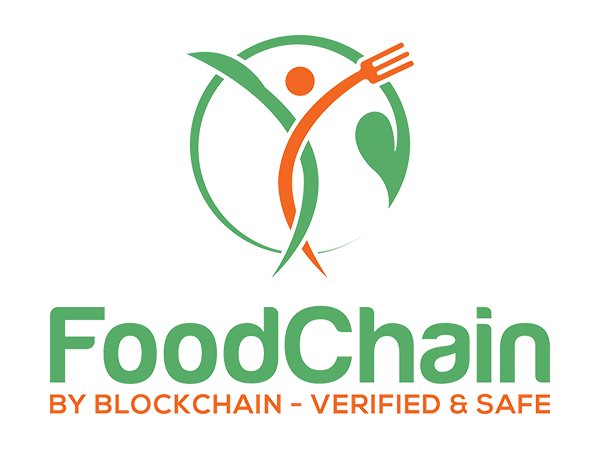 The future of food
Do you eat?
Do you think people will eat in the future? We do! And we think consumers and authorities will put higher demand on the food production, by expectations and by law.
Right this moment we are creating a system for the food chain that will verify food. It will begin at the farm, by the animal or plant and follow all steps until it shows up on the consumers plate. It will not only verify food, it will simplify all steps in the production, for all involved actors.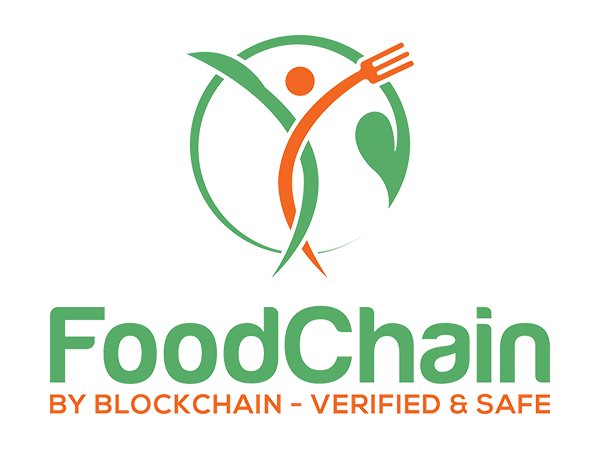 Latest news
Press and Blog
During the previous week a market research among agricultural companies has been carried out by FCB to get a greater understanding about the needs regarding the administrative workload. The...
Said about
Foodchain by Blockchain

The project, FoodChain by Blockchain, has the potential to create a great positive effect for producers where the blockchain offers transparency and confidence in the business. The application area offers both an arena for technological development and an opportunity to promote environmental aspects of food production. The player constellation demonstrates good expertise in both technology and area-specific challenges.
Vinnova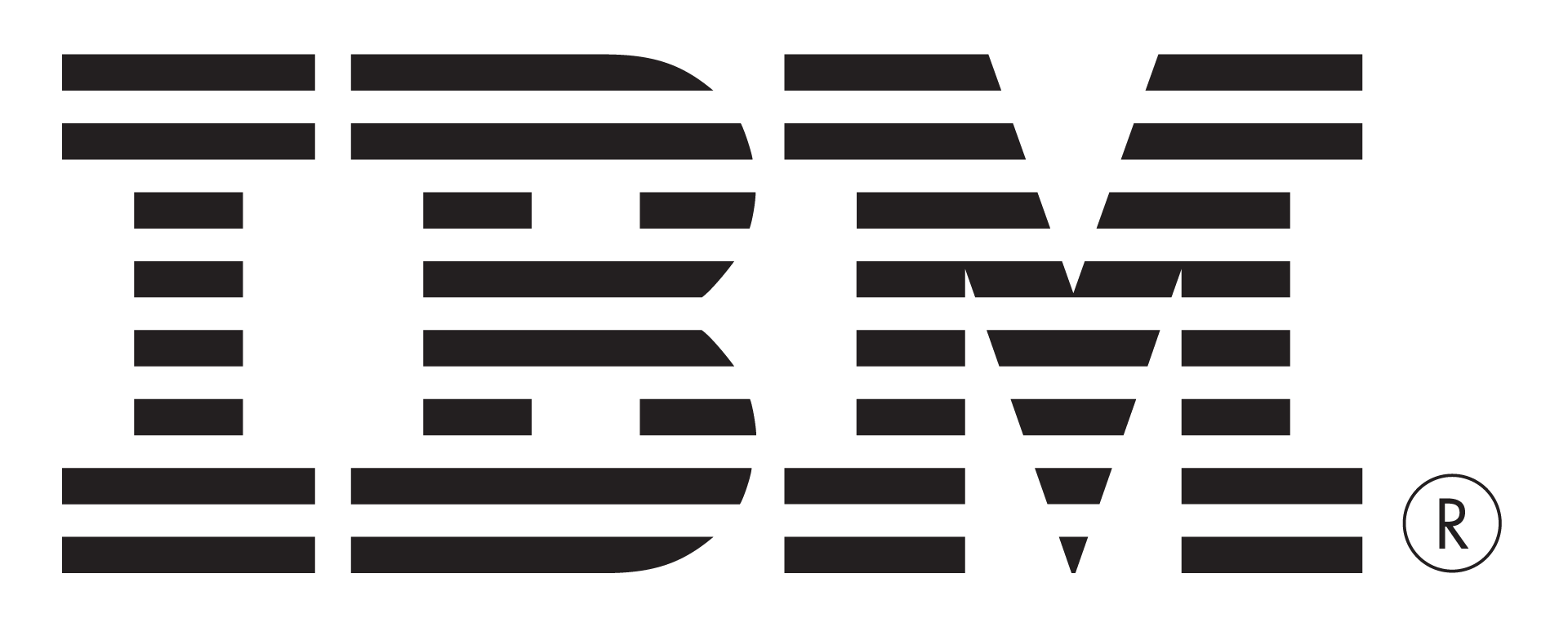 Winner of IBM Innovation Award at Agriventure Sweden:
"For its high technical solution both in competence and interior combined with a voluminous area knowledge – promising really thrilling prospects"
IBM
Verified & safe
Safe storage of confidential information together with official – no problem! Fast, powerful and secure solutions.
Timesaving
Tracing will take seconds, documentation will be major simplified. We digitalize the whole food chain, from farm to fork, from soil to plate.
Investors & Partners
We are creating new pioneering business. We are ahead and leading! You really want to join us!
Contact Us
Don't hesitate to contact us if you are curious, interested in running projects with us or doing business! / Cecilia Ryegård