About Foodchain by Blockchain
Our solution
Our solution is creating a traceable food production from seed to fork preventing food fraud, infected food, food related diseases and several other problems in the food industry. Things that's messing things up for the producers and finally the consumer.
We also make the farmers work with documentation at the farm faster and easier, giving more resources to the real work – food production!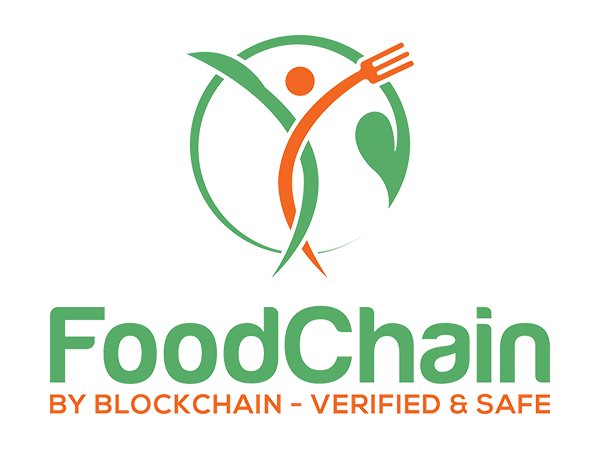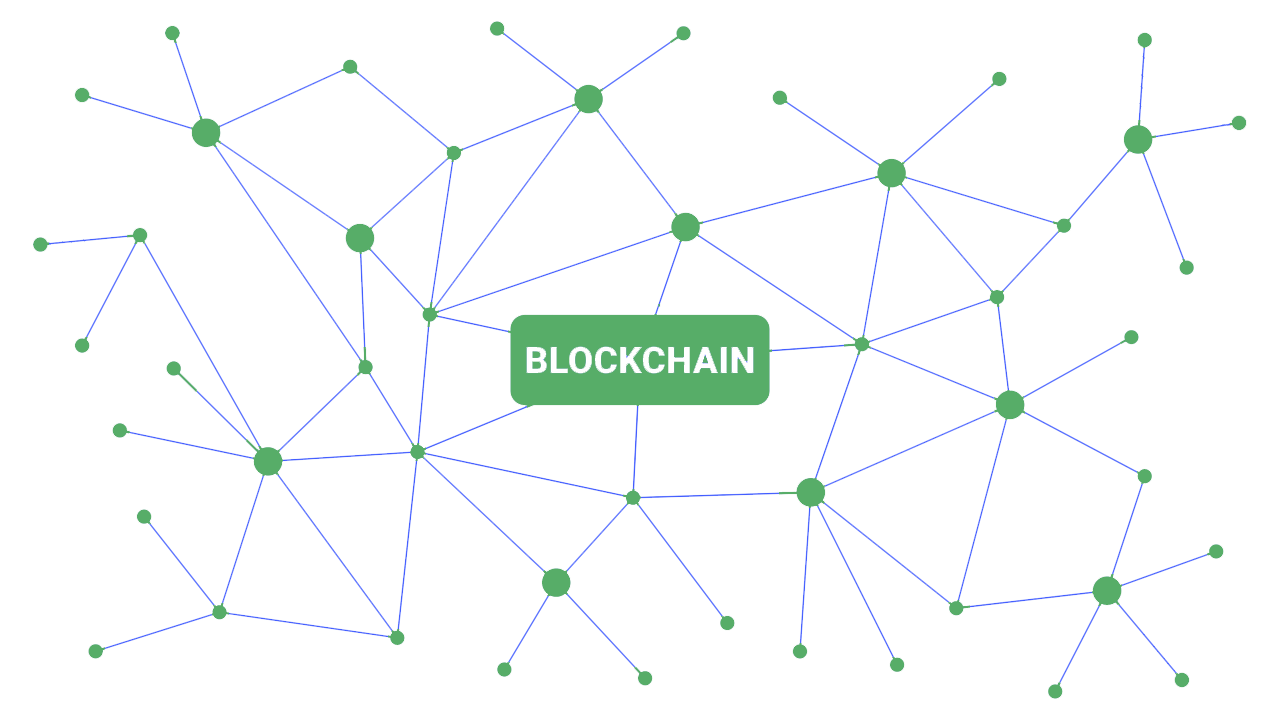 What is blockchain?
A blockchain is a decentralized data storage platform that provides new opportunities for secure storage and tracking of data. The technology also enables several actors to share collective data in an unbroken chain. It is extremely suitable for, but still relatively unused in the food production industry. At present, blockchains are much more commonly used in the pharmaceutical industry and the financial world. But FCB's goal is to establish the blockchain as an opportunity for food producers to make their production transparent by enabling tracking throughout the whole process and allowing producers to convey added value to the end consumer.
The blockchain provides completely new opportunities for communication throughout the production chain, from farmers to processors and finally to consumers. At the same time, the blockchain facilitates the administration and control of the farmer and the breeder over their production.
Why use Foodchain by Blockchain?
FCB is a revolution in the food industry. If you are looking for a real game changer when it comes to food production and what you really know about it, FCB is your solution.
We are creating a traceable food production chain from seed to fork and prevent food fraud, greenwash, trace infected food and several other problems in the food industry. FCB is a solution for those who are in the food industry for the real reasons, for those who care about food production and want to show that to the end consumer. FCB helps the producer to tell the story about the food to the consumer. The full, complete and true story!