Press, news & blog
Here you can read the latest about FCB, as well as other exciting news about food traceability and food safety. Both with connection to FCB, but also more generally. We love the subject and have a great commitment to the questions about what is in the food and how it comes to the plate! We want to help spread what is readable in the area!
During the previous week a market research among agricultural companies has been carried out by FCB to get a greater understanding about the needs regarding the administrative workload. The...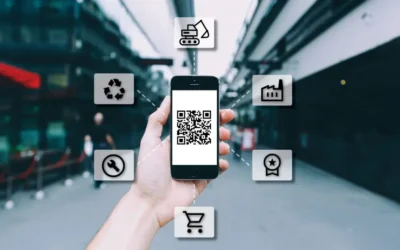 Earlier this year, the EU proposed a digital product passport that is supposed to be a solution that strengthens a circular economy and sustainable production. The digital product passport...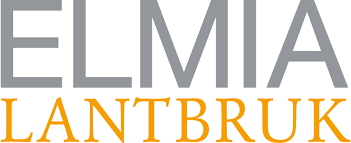 Foodchain by Blockchain participates in Sweden's largest indoor agricultural fair, which takes place in Jönköping on October 19-21! Here we want to meet customers who are curious about our system...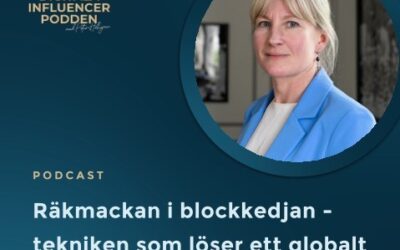 Listen to the latest episode of the Digital Influencer podcast where our CEO and founder Cecilia Ryegård participates! Here she answers questions about our blockchain technology and how it is used...