Press, news & blog
Here you can read the latest about FCB, as well as other exciting news about food traceability and food safety. Both with connection to FCB, but also more generally. We love the subject and have a great commitment to the questions about what is in the food and how it comes to the plate! We want to help spread what is readable in the area!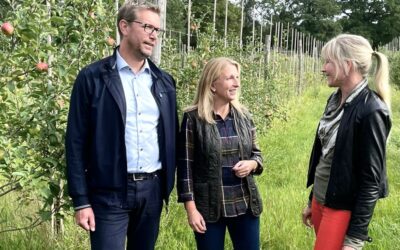 Small-scale producers investing in traceability solutions with blockchain technology! In August, the value-focusing producers Anna Nyqvist Thorsson and Pontus Thorsson on the farm Stora Bryne...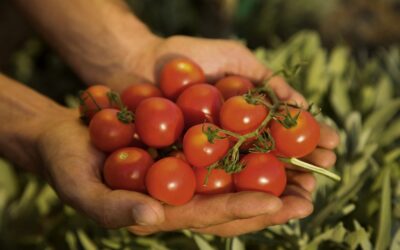 ICA has released its annual Market Prediction Report, the fifth in a row where it has thoroughly gone to the bottom with what drives the consumers of the future. For FCB's part, it confirms...
This pandemic.. It has caused so many problems by now! However, we should not complain; it could have been much worse than having to move our Nordic summit for traceability once again. But we keep...
In mid-April, the news of the first product using FCB's blockchain system will be released. The product will be available to consumers as the result of a collaborative project between several actors...