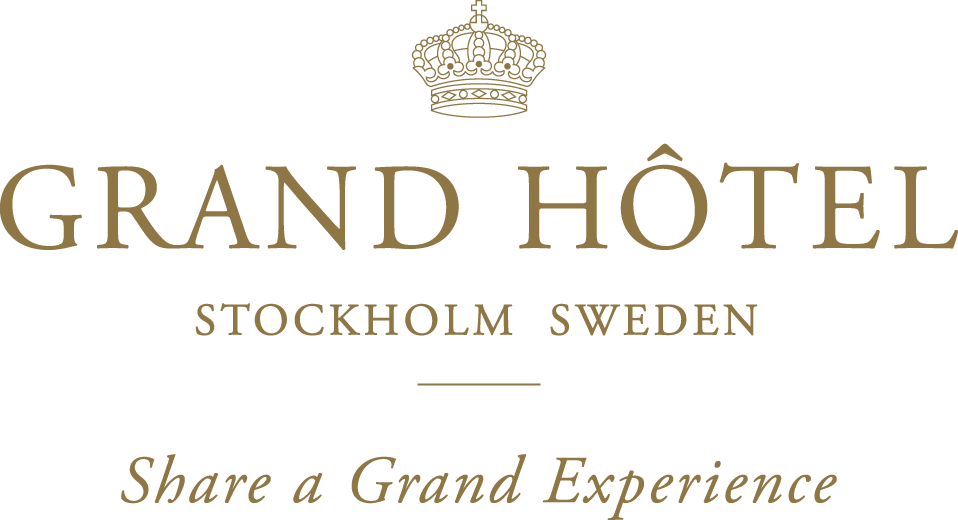 – with groundbreaking product launch: Fully traceable Swedish craft must from Pomologik!
Thursday 15 September, Grand Hôtel Stockholm, program starts at 1pm
Participating speakers:
Systembolaget, Pomologik, St Bryne, Bjärefågel, RISE, Svenskt Sigill, IBM, Foodchain by Blockchain
Welcome to a packed day where we capture some of the  food industry's hottest issues right now! There is a great need for increased traceability: for increased food safety, improved and simplified production systems and the possibility to tell the full story of the product. In addition to hearing the farmers' and producers' own experiences of bottlenecks and needs, Foodchain by Blockchain's system solution will also be presented live for the first time together with the partner IBM and the customers/projects Pomologik, St Bryne and Bjärefågel. We gather some of the actors who have come the farthest and who can provide insight into the trend going forward. We also get the perspective of research and certification bodies.
In addition: during the day, Pomologik will present a groundbreaking product that demonstrates how traceability through the blockchain builds added value for both consumer and producer. The drink will set a new standard for sustainability and will be available to consumers in the fall!
For those who wish, we start with lunch and mingling from 11:30
More info and registration, no later than September 10 to [email protected]
Lunch from 11:30-13:00
13:00 Introduction Foodchain by Blockchain: presenting the vision and mission behind the company that has now taken the first steps towards launching a fullscale traceability system
13:20 Pomologik critically acclaimed premium cider producer who are also the first commercial users of FCB's system telling us WHY there is a need for this system and how it works in a practical setting. Presentation of the product
13:40 St Bryne: Towards full traceability and storytelling; we're taking over the Nobel prize party!
13:50 Svenskt Sigill: Transparency and verification through an independent party – a future hygiene factor for credibility! Ann-Louise Ingvarsson, CEO Svenskt Sigill
14:15 Systembolaget: "Systembolagets traceability journey – trials and tribulations"
How do the world's largest purchasers of alcoholic beverages view traceability and what needs exist, what requirements do they want/will they set? Anna Johansson Strid, Sustainability specialist Assortment & Purchase Systembolaget
14:35 Short coffee break
15:00 Bjärefågel: Towards the world's first fully traceable, climate-labelled chicken! Sia Andersson, Marketing & Communications Manager, Bjärefågel
15:20 RISE – Can a blockchain generate a product-unique climate index? Introduction of the work together with Bjärefågel and FCB.
15:40 IBM: Introduction of IBM Food Trust – first and foremost on traceability with the blockchain in food production and the collaboration with FCB
16:00 Discussion/Conclusion