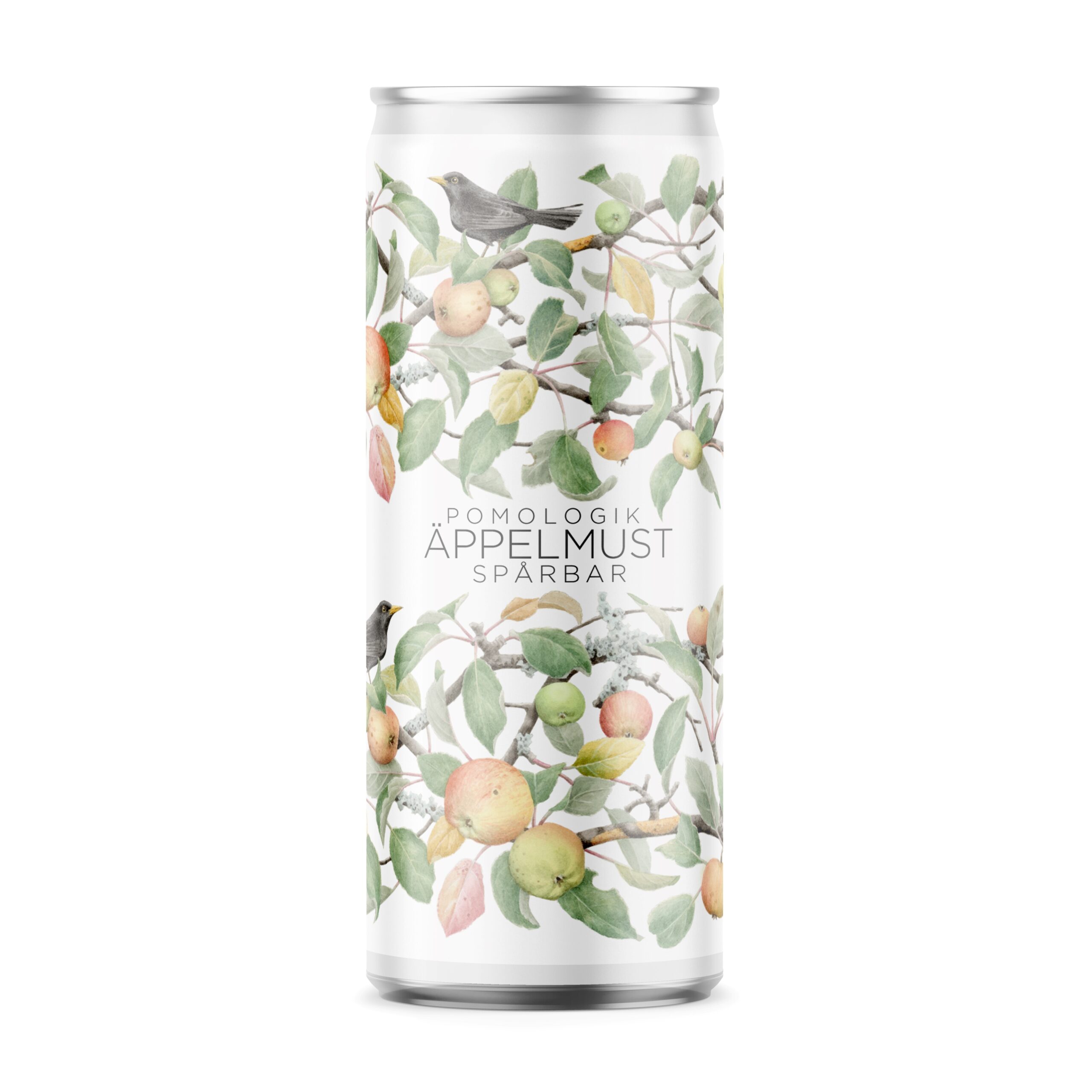 On September 15, the first product that will be on the market with Foodchain by Blockchain's traceability system was presented. ""Äppelmust Spårbar" from the Pomologik craft store comes in a KRAV-marked version, based on Swedish KRAV apples from the apple growers Lundmark and Callenbring in Österlen. The apple harvest is approaching and the system will be used throughout the entire production chain so that the consumer can take part in the product's history by scanning the QR code on the can. The product will be available to consumers from March 2023. The product launch was celebrated during the "Nordic Summit for Traceability in the Food Chain" at the Grand Hôtel in Stockholm, which was organized by Foodchain by Blockchain.
– We are very much looking forward to starting to use Foodchain in production for real. We have been involved in the development process and see that the system covers many of our needs for a production system, it simplifies and gives us control over our processes, while also giving us the traceability and story to convey to consumers, says Johan Sjöstedt, Pomologik.
– Finally we can show the first product that will be produced with the system together with our customer Pomologik. More launches will follow, the system can be used, among other things, for most things on Systembolaget's shelf and also products such as oils, flour, juice and marmalade, says Cecilia Ryegård, CEO and founder of Foodchain by Blockchain.