Press, news & blog
Here you can read the latest about FCB, as well as other exciting news about food traceability and food safety. Both with connection to FCB, but also more generally. We love the subject and have a great commitment to the questions about what is in the food and how it comes to the plate! We want to help spread what is readable in the area!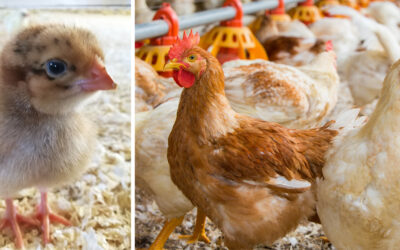 Digitization, traceability, added value and sustainability in chicken production with blockchain technology - this is the title of the now initiated EIP project, which is led by Foodchain by...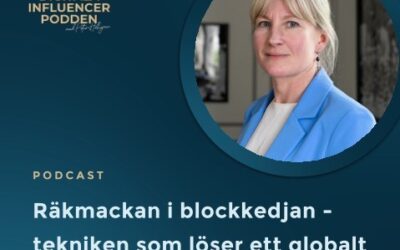 Listen to the latest episode of the Digital Influencer podcast where our CEO and founder Cecilia Ryegård participates! Here she answers questions about our blockchain technology and how it is used...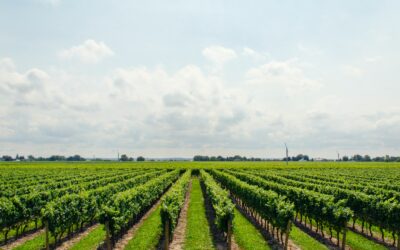 This is what a survey conducted by the Food Academy, Packbridge and Krinova shows. The survey was conducted with 27 companies in Skåne, where the majority of them answered that they already work...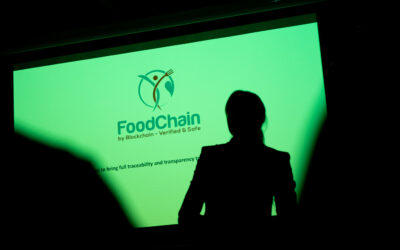 At the end of November, FCB's CEO and Founder Cecilia Ryegård participated in a "Dragon Nest" for new tech companies, which was carried out by IBM together with Shibuya. The day was...