Press, news & blog
Here you can read the latest about FCB, as well as other exciting news about food traceability and food safety. Both with connection to FCB, but also more generally. We love the subject and have a great commitment to the questions about what is in the food and how it comes to the plate! We want to help spread what is readable in the area!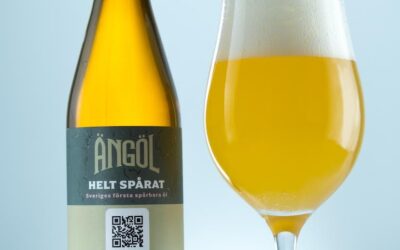 Helt Spårat / Ängöl is a unique project where FCB together with several actors have gathered and studied the process for beer production and documented it with the help of blockchain technology. The...
In mid-April, the news of the first product using FCB's blockchain system will be released. The product will be available to consumers as the result of a collaborative project between several actors...